The Science of Giving
We recently redesigned our sister publication, The Chronicle of Philanthropy and I have been fortunate to shoot the second cover for the April issue. I played around with a few different looks, going old school "painting with light" for the blue image we used with the electric streaks I used an off camera flash with a blue gel and then I "painted" the head with a red gel I held over my iPhone light. No two images turned out the same.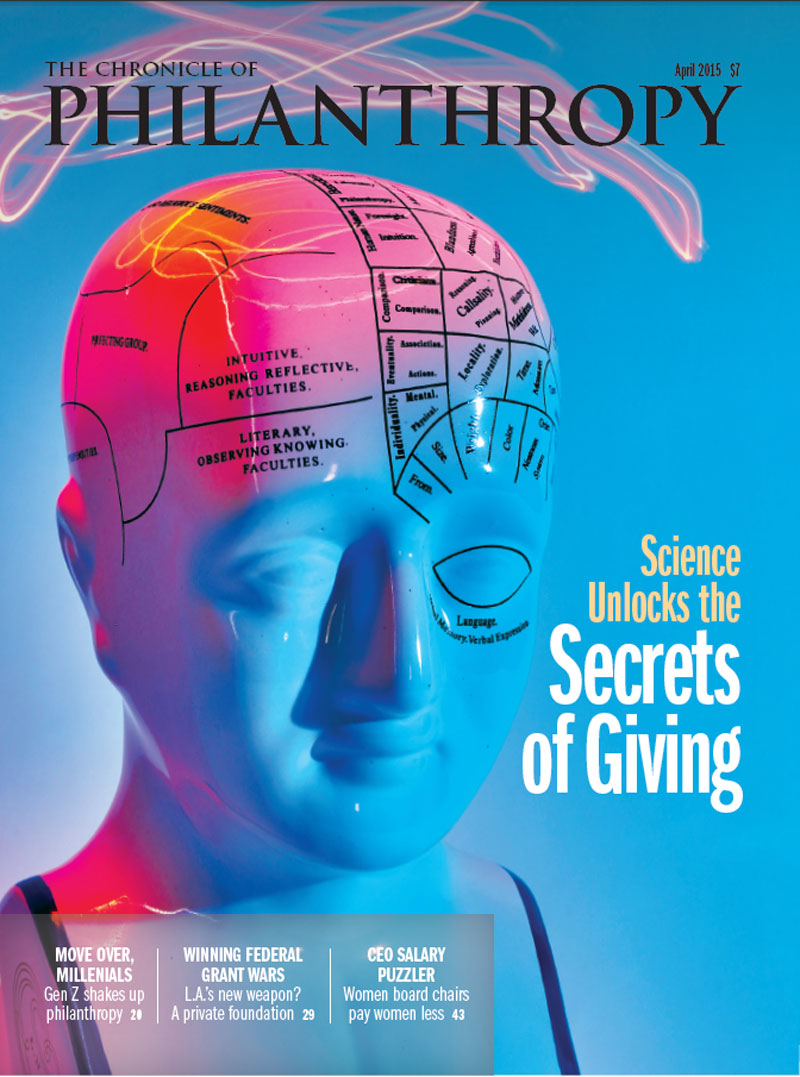 These are some of the early versions.